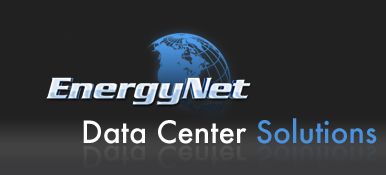 Support and FAQs
EnergyNet provides 24/7 technical support for its data center customers at (270) 887-0763 or using the contact form below. As EnergyNet is a division of Hopkinsville Electric System, it is always our intention to provide "always on" power to our electrical customers. This same mentality extends to all of our colocation customers. If a problem ever does occur, we respond quickly to provide the highest level of uptime service possible.
What are EnergyNet's normal business hours?
7:30 AM - 4:30 PM Monday through Friday *
Is a contract required for any EnergyNet services?
EnergyNet is confident that it provides exceptional colocation services and therefore does not require new customers to commit to long-term contracts. However, new customers will be required to sign a service agreement outlining the terms of service.
When can I install my equipment?
Before any equipment can be installed, a user agreement must be signed. If you are leasing a 1U space, your equipment must be installed during normal business hours, as you must be accompanied by EnergyNet staff to access the data center and the single U racks. If you are leasing a quarter, half or full rack space, you will be given up to 2 cardkeys and a key to your rack. You may then enter the facility unescorted anytime 24/7 and install your equipment at your convenience.
Will EnergyNet staff install my equipment?
If you are unable to visit the EnergyNet data center to personally install your equipment, EnergyNet technicians are available to perform these services for you. EnergyNet charges a flat rate of $75 per hour to perform these services.
When can I access my equipment?
If you are leasing a single U space, you can only access your equipment during normal business hours and must be accompanied by an EnergyNet staff member. If you are leasing a quarter, half or full rack space, you may use your keycard to access the facility and your space at anytime.
What remote services are available?
In the event that you need someone to check or manipulate your equipment immediately and can't make it to the EnergyNet data center yourself, EnergyNet staff can provide this service for a charge of $75.00 per hour during normal business hours. If this service is required outside of normal business hours, the charge is $100 per hour.
* Some holidays excluded