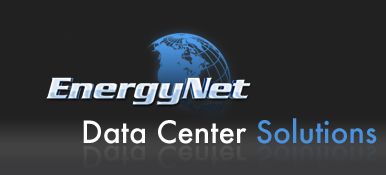 About Us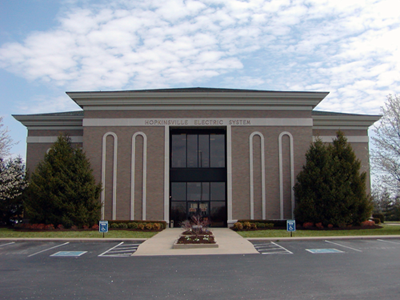 EnergyNet is the internet division of Hopkinsville Electric System (HES) of Hopkinsville, Kentucky. In 1998 HES built a local fiber optic network to enable broadband communication with its electrical substations. In an effort to improve and upgrade the telecommunications infrastructure within the city of Hopkinsville, the fiber optic service was made available commercially. Since that time, many local businesses, industries and local government agencies have chosen to rely on the EnergyNet fiber optic network for their broadband connectivity.
In 2006, EnergyNet decided once again to take a leading role in serving the city of Hopkinsville by providing affordable broadband access to Hopkinsville residents. This was accomplished by deploying a wireless mesh network throughout the city of Hopkinsville.
As EnergyNet's broadband network and customer base grew, the decision was made to deepen the level of commitment and support by building a dedicated, state-of-the-art data center. In February of 2008, the EnergyNet data center was completed and operations commenced. All of EnergyNet's network hardware was moved into the facility and excess space was made available commercially.
To enhance its connectivity to the data center, EnergyNet has extended its fiber optic network throughout the western Kentucky region. In addition, EnergyNet has many partnerships with Tier 1 providers and can offer regional point-to-point connections from the EnergyNet data center to Bowling Green, Russellville, Cadiz, Paducah, and Murray.
EnergyNet continually seeks ways to improve the services it provides. EnergyNet focuses on providing the highest level of reliability and uptime available. EnergyNet offers personable, professional services and is willing to create custom packages to suit any customer's needs.